Working with the DIT on the Passport to Export Service.
We have used DIT's excellent DIT Passport programme to help with our export strategy.
Sponsors of the 2013 Rugby League World Cup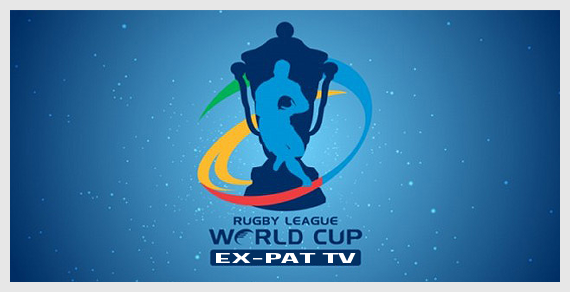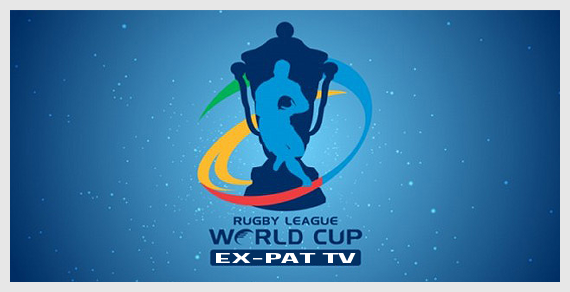 My TV Abroad™ are proud sponsors of the 2013 Rugby League World Cup through our perimeter stadium advertising. We have linked up with Rugby League's biggest competition to showcase the My TV Abroad™ service to sports fans all around the globe.
Wigan Warriors Rugby League


We are delighted to renew our sponsorship agreement with the Wigan Warriors Rugby League team for the 2014 Super League season.
Union Jack Newspaper – North America


We are proud to announce our new partnership with the Union Jack Newspaper, North America's only national British newspaper.