2300000
+
CATCH-UP PROGRAMMES RECORDED!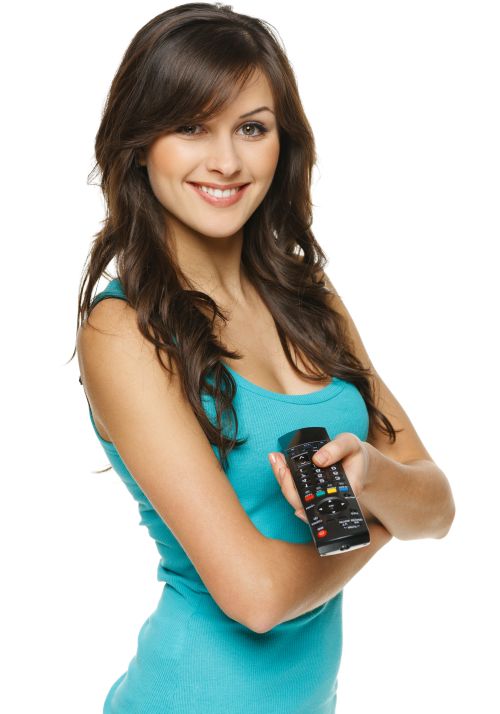 WHO WE ARE
My TV Abroad™ was formed in 2006 by a small group of entrepreneurs from across Europe who shared a common vision for opening up the Free-to-air TV market for the millions of expatriates living around the globe.
Our vision was, and still remains, to allow expatriates to view live TV without the need for a PC, Virtual Private Network (VPN) or IP Shield - and above all, to be able to watch it, LIVE, on a TELEVISION sat in the comfort of their armchairs.
My TV Abroad™ provides a high quality service to residents, businesses and Government Departments worldwide. Our features go far beyond existing IPTV services, and we even offer on the go connection for iPad, iPhone and PC.
The first 5 years were spent on R&D, and over the last few years we have been offering the system for sale throughout the world to expatriates wishing to take a little bit of home with them, and so far the feedback has been fantastic!
We have remained at the cutting edge of technology, and ahead of competition by creating the entire system in-house from the ground-up. Our team have vast experience and knowledge within the field and we are always on hand to assist, delivering the highest quality in service.
We continue to add innovative new products and features to ensure we blast the competition out of the water!